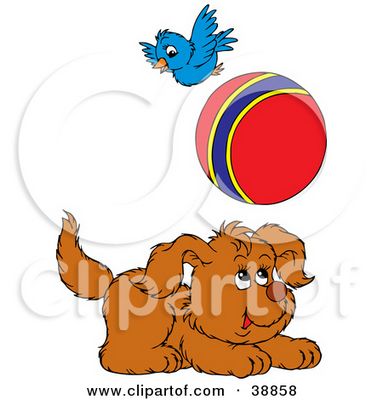 Omi Vaidya aka Chatur from three Idiots is back in Bollywood
Omi Vaidya aka Chatur from three Idiots is back in Bollywood
Omi Vaidya aka 'Chatur' from 'Three Idiots' is back in Bollywood
Omi Vaidya from three Idiots to feature in Delhi Belly director's comedy
He shot to fame as Chatur Ramalingam aka Silencer in Aamir Khan-starrer 'Trio Idiots' (2009). Best remembered for his hilarious 'Chamatkar' speech in the comedy, Omi Vaidya became an overnight sensation. The LA-based actor comebacks to Bollywood with Abhinay Deo's upcoming film, 'Raita', a comic caper, starring Irrfan Khan.
Says Abhinay, "For this particular character in Raita, I couldn't see anyone else other than Omi essaying it. We went the extra mile to reach out to him in the US and bring him back to Bollywood."
Raita has gone on floors, but Omi joins the cast at a later date. "He commences shooting in May," says Abhinay, who calls Raita a 'Mumbai-centric quirky comedy'. "It falls in the same genre as Delhi Belly (2011). The comedy is situational."
After 'Trio Idiots', Omi starred in Madhur Bhandarkar's 'Dil To Baccha Hai Ji' (2011), Rohit Dhawan's 'Desi Boyz' (2011), Abbas-Mustan's 'Players' (2012) and Ashwini Chaudhary's 'Jodi Breakers' (2012). Away from B-Town, he has kept busy in the US. Omi's latest release is 'Here Or To Go?', in which he plays a gay character. He also features in 'Brown Nation', a satire on Indians in the US, on Netflix.
Omi's the subject of Kenny Meehan and Bill Bowles' Big In Bollywood, which released on Netflix earlier this year. It traces his journey from a fighting actor in LA to earning fame with three Idiots.
Related video: